Features
We offer the right feature
Build your Home & Decor Store that amazed your customers with plenty of styles and unique concepts.
Let your customer know what exactly they get when they buy. Just be trendy with your
Innovative designs and patterns from the furniture industry.
Live Home Trail
Present a beneficial offer to your customer to experience a unique furniture or floor covering and visualize home décor.
Shop by Style/ Room
It will allow user to shop by understanding their room's size & interior.
Project Tracking
This will help your customer to track their furniture starting from manufacturing to delivery and installations.
Bulk Pricing & Discount Matrix
Control easily to manage promotions with bulk orders, pricing or configure discount rules that are relevant to bulk purchase.
Design my Room
By providing this service, you will get a chance to grow the selling and bulked deals with a complete designer look of a room or style.
Installation Services
Build up a trustworthy relation with your customer by providing end-installation services.
Take Guidance by Expert Designer
Integrating design experts and their portfolio in your E-Commerce store will help the customers to design their dream furniture under the guidance of an expert's consultation.
Home Decor Personalize Cart
This will give your customer a chance to customize their needs.
Multiple Channel Options
You will be able to connect with multi-channel like B2B, B2C, and Marketplace sites.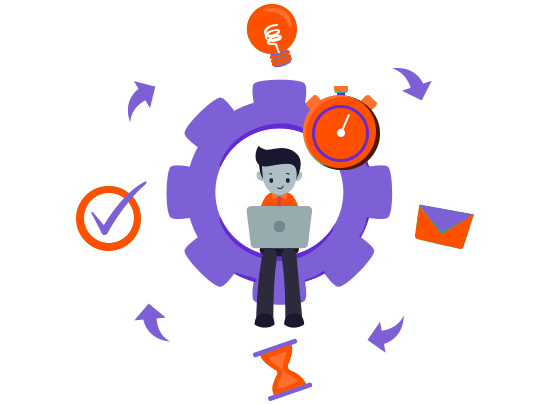 Magento an E-commerce success tool
Magento is acknowledged globally for its substantial performance, unrivalled security, advanced capabilities and many more. Magento undoubtedly brings enthrall online shopping experience to your store.
INDUSTRIES
Other Industries We serve