Why Choose Us as Your ReactJS Integration Partner?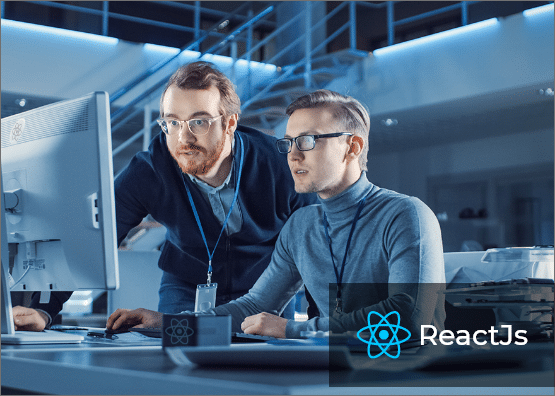 Our ReactJs Third-Party Integration Services
We at React Ninjas know how crucial third-party integration is for businesses to enhance their performance, add new features, remove bugs and deliver outrageous experiences to the end-user
Custom Integration Solution to match specific business needs
Third-party plugin integrations
React-based UI integration services
Integrate social engagement stats of various social media platforms
Highly functional ReactJS based plugins
Stable code and one-way data binding
Web and app performance optimization
Enhancing features by adding new APIs
API integration in ReactJS application
Payment gateway integration with ReactJS
Why does my business need React Integration Services?
+
How to integrate API in ReactJS?
+
How to Integrate Payment Gateway in ReactJS?
+