48
+
React Developers
& Designers
Who are we?
At React Ninjas, we have a vast team of experienced developers & designers followed by a great management team. React Ninjas has been serving the industry for the last 11 years, and we are profound in delivering the most complicated and demanding React Development Services.
By following, React Ninjas has achieved over 955+ React projects. Organizations that need to make a web application expect steady, adaptable answers to guarantee their item's viability and elite execution. Fabricate your sagacious and dynamic web applications stage under the gifted, demonstrated group of React designers.
Also, having an experience of successfully executing over 955+ projects.
Whether you're a startup, small or mid-sized company, or enterprise, we help all create result-driven web and mobile apps on the choice of your platform. We have successfully deployed 955+ projects and are still developing several using React. If you have any, count us as your technology partner.
Aptitude
The group of React Ninjas can cultivate the regions and give ideal results to the clients.
Potential
We rule in React Development and give premium results to each project.
Agency
Showing development, dynamism, and experience in finding inventive and creative answers to your React needs inside the space of React is our fortitude.
React Ninjas Process
Assessment
To assess the course of up-gradation, a testing site will be utilized to ensure that the previous information stays unaltered.
2
Reserve
While continuing towards execution, we ensure that we preserve the information of your application and spot it cautiously. Substitution of a current web app to the updated one.
Launch
Testing your web applications under our QA is mandatory before delivering them to the client.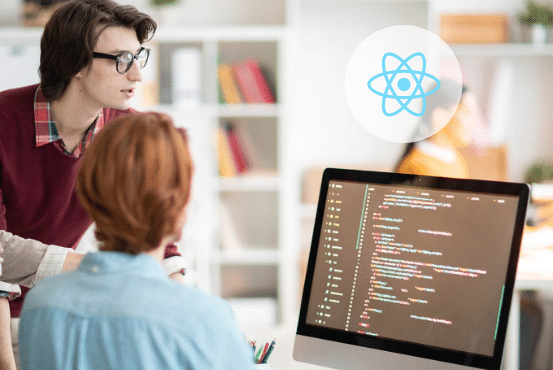 Perks of React Ninjas
Savvy update administrations rates.
Exact QA test before conveyance.
Just the senior engineer's group will deal with customers' tasks.
Relentless investigation of Security and Upgrade highlights.
Skill in accomplishing objectives.
Conveying faultless progress to the refreshed rendition by breaking down the interaction persistently.
Why should I opt for React instead of Native Development?
+
Can an existing Native app be migrated to React application?
+
How much will it cost to React app development?
+