A well-defined Step-By-Step ReactJS Migration Process
Since we have been in the business for 10+ years of software development, our experts have created the ReactJS migration process for a web application & mobile app. The process is followed by the right person at the right time to deliver the promise before the deadline. Below is the process we have crafted intending to satisfy your end-user to make your business grow. Check out what ReactJS developers at React Ninjas follow for app and web application migration: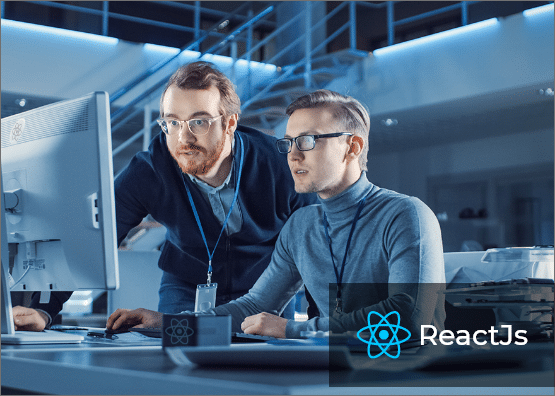 Why Choose React Ninjas as Your ReactJS Migration Partner?
Because we offer end-to-end migration services
We deploy only the experienced and reliable ReactJS developer having a hand of experience on the ReactJS technology stack.
We align a "C" level of support to all our clients that will give real-time insights and keen guidance to make the application migration process fast but secure.
We make milestones and tailored plans for every project. We strictly follow deadlines to make sure the delivery is done on time and businesses meet their market needs.
We are a company with 10+ years of experience and hold over 50% of the strength that is working right from our beginning including a talented and highly experienced team of professionals like software engineers, designers, QA, BA, and architects.
We did it before and we are committed to doing it every time. That is to assure 100% client satisfaction. And we assure satisfaction to all our clients about ReactJS migration, design & development, deployment, maintenance and support.
We are trusted by global clients because we maintain 100% transparency. We proceed only when we sign an NDA that protects our client's privacy and business ideas.
Why Should You Choose React JS for Front-End Development?
+
What is the Estimated Cost of ReactJS Migration?
+
What is the Duration Required to Migrate Websites to ReactJS?
+