Custom React Native App Development Services
We have a team of expert React Native Developers that are highly skilled, solidly educated with an engineering mindset. Our developer endeavors to build voluptuous & phenomenal cross-platform apps. Leverage our top-notch React Native development services to outperform your competitors and experience brisk cross-platform mobile app development that is high performing, scalable and future-centric.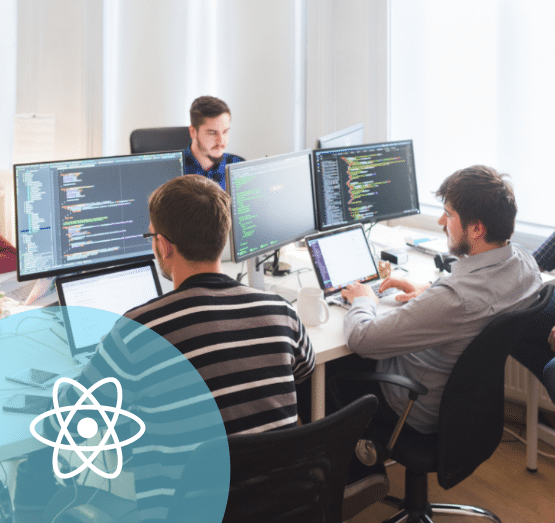 Successful Companies using React Native
If you have an idea and that idea has a requirement of React Native Development skills then Ring us and discuss your project and expertise you are looking for. One of the technology experts from React Ninjas will get back to you as per your time zone. Hire the best profile from us and begin to shape your idea into a final product.
Leveraging the potential of React Native, Native Platforms and App Integration Expertise, we are on the mission of automating the business using modern technologies like Cloud. We at React Ninjas, endeavor to automate & streamline our client's business process, reduce costs and ensure efficiency. Our React Native developers understand that effective system integration is essential for businesses and hence, our developers are ready to create smart APIs, integrate them to render a great customer experience.