Features
We offer the right feature
Build up a lucrative online jewelry business with most attractive features and pixel perfect shapes and design. MagentoNinja is one of the best options to choose for the e-commerce solution to create an amazing online presence.
360'
Amalgamate your store with a 360′ video for the finest product examination by the user with a mouth control view of a product.
B2B Talks
Allow B2B business to manage their catalogue, pricing, track & fulfilling order.
Diamond Search
Customers can filter out the search by carat, clarity, color, polish, cut, depth, etc. Customers can also search for loose diamonds based on certification like AGS, IGI, EGL, and GIA.
Price of Gold
Your customers will be able to determine the price of precious metals with the live spot price. It will showcase precise weight, markup and the purity of each particular product.
Personalize your Jewelry
The customer will be able to order the personalized jewelry by engraving option or by selecting the choice of setting and fitting stone.
RAPNET Integration
We offer RAPNET Integration to evaluate diamond prices throughout the diamond trade.
Catalog Access
Creating unique catalogs and assigning them to customers and also control product offering.
Virtual Trail
Give your company a step above the rest by allowing them to virtually try on their next pair of earrings, bracelet or ring.
Promotion
You can design potential customer discount, target based promotion, and geography based promotion, conversions and inventory control and customer acquisition.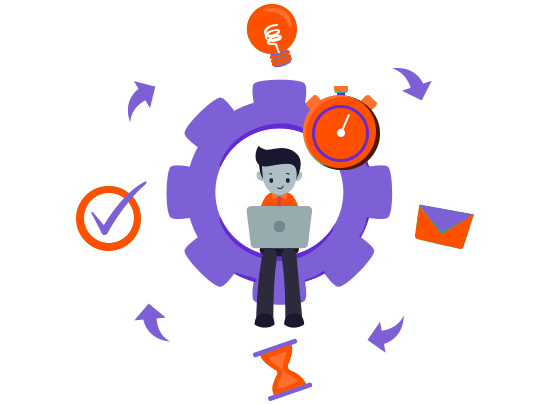 Magento an E-commerce success tool
Magento is acknowledged globally for its substantial performance, unrivalled security, advanced capabilities and many more. Magento undoubtedly brings enthrall online shopping experience to your store.
INDUSTRIES
Other Industries We serve